Deadline inden d. 21. august 2012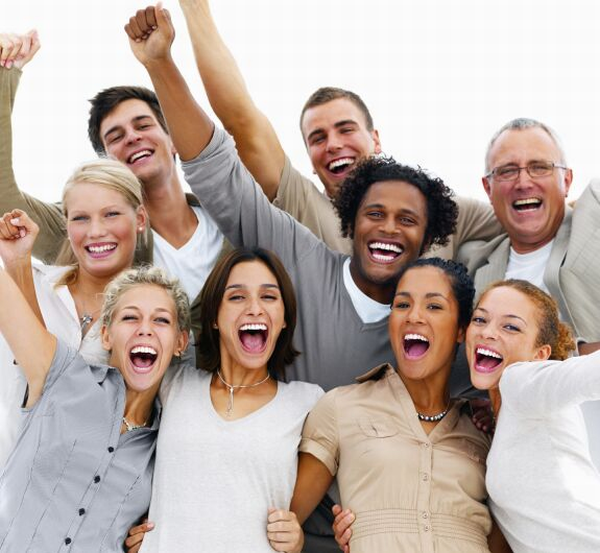 Amerikansk spillefilm søger statister, KBHTilmeld dig vores nyhedsbrev og få castings direkte i din mailboks: KLIK HER



We are a North American production doing a low budget feature in Copenhagen low budget feature film currently titled "FAR FROM THE TREE" (shooting July 20th-August 16th). The director of the film is Mark Raso, a Canadian born award winning director whose thesis film "UNDER" has just won the Gold Medal at the Student Academy Award (Oscars).
A short synopsis of the film:
In order for thirty year old William to accept his past, he travels to Copenhagen to retrace a couple of photos he receives from his father. On this journey, William falls in love with the beyond her years Effy. Now, William, a man whose growth was stunted with his fathers abandonment as a child, must learn to finally grow up.
Main actors in the film include UK actors Gethin Anthony ("GAME OF THRONES"), Sebastian Armesto (ANONYMOUS) and Tamzin Merchant ("TUDORS"), as well as Danish cast Frederikke Dahl Hansen, Mille Dinesen. Martin Hestbæk, Gordon Kennedy, Baard Uwe, etc.
Thursday 3rd of August:
Hotel lobby extras: 6 (preferably older people, families). 11:00-15:00. They should be hanging around the reception, eating lunch at the lunch room, etc.
Friday 4th of August:
Street extras: 2, 11-15:00pm (walking on the street, passing by)
skaters extra (7 needed), 16:30-21:00 (skating in the background, either roller blading or skates or mountain bike)
Spanish man 1, 16:30-21:00 (featured extra with a line)
Saturday 5th of August:
10 extras for Karaoke bar (11:00-17:00).
Featured extras. It should be a Danish person singing. (11:00-17:00) (should not be afraid to sing on stage).
Father and young son. (17:00pm-19:00pm).
Monday 6th of August:
5 museum visitor extras for Thorvaldsen Museum 11:00-15:00.
20 ground school kids (14 year old boys and girls) 16:00-20:00
MORE DAYS WILL BE UPLOADED AT THE END OF THE WEEK!!
For at søge denne og alle andre af vores opslag og fuld adgang til hele vores system og netværk, kræves det at du har en betalende profil på DASK-online.


Opret profil
Log på eksisterende profil
Mvh
Tommy Duus
DASK-online
---