Deadline d. 1. februar 2012
407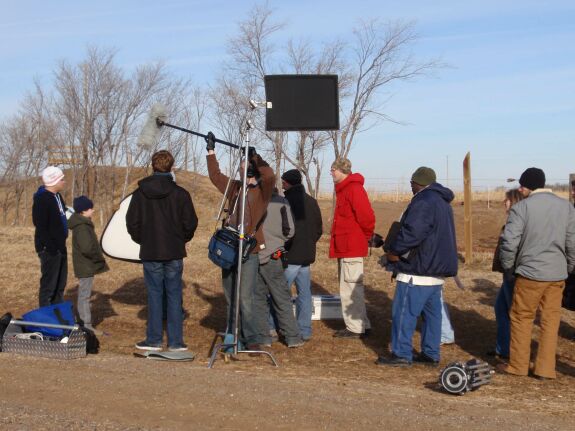 Kortfilm søger skuespillere til casting i Odense
Del denne nyhed med dine venner på facebook ved at "Like" øverst i nyheden.


We are producing "TWO", a short action film in the Odense area, and are looking to cast the following characters:
*Mason, a guy in his 20s
*Sofie, a girl in her 20s
*Mr. Andersen, a man in his 50s or 60s
This is an action film, but the action will be secondary to the conflict between the characters. The story leaves a lot up to the audience, so a subtle but provocative performance will be required.
Please contact me via the information below to learn more about this project.
Thanks, I look forward to hearing from you!
-Dylan Cawthorne
Writer/Producer/Director
e-mail:
dylancawthorne@gmail.com
mobile: 5177 7090
For at komme i betragtning til alle vores castings, kræves det at du har en aktiv profil på DASK-online.
Opret profil
Log på eksisterende profil
Mvh
Tommy Duus
DASK-online
---